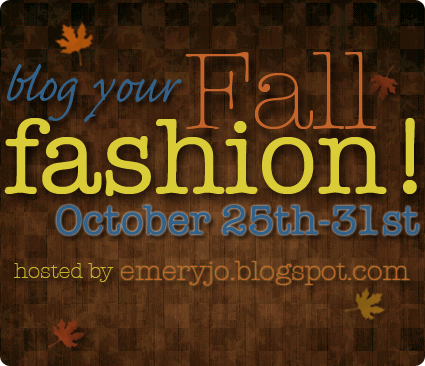 Keeping it simple. Today is sunny, slightly warm and beautiful here in OKC!
I wasn't planning on participating AT ALL, but I ended up not wearing the (unfortunate but perfectly practical) mommy uniform all day. hehe. It is so much fun getting inspiration and seeing all the cute outfits! I just had to!
I don't really want to admit how long this is taking me, I'm not sure 2+ hours is worth it!!!!!!

I'm new to this whole blog thing.
This is what I should be doing:
Today has been a very casual day (as usual) we were just cleaning house, doing laundry and happen to run a couple of errands with the hubbs before he went to work. We went to Target and Lowe's...so now I can make
these amazing cookies!
On Jubilee:
White Top: Park Bench Kids (gift)
Pants: Levi's (consignment)
Pink & Brown Shoes: Absorba (TJ MAXX)
Flower Headband: Handmade gift
On me:
Purple v-neck: RVCA (clearance rack at Shoe Gypsy last weekend)
Denim: DKNY (TJ MAXX a few years ago)
Shoes: Royal Elastics (Ross, probably clearance)
Necklace:
From this little lady
HAVE A GREAT DAY!!!!